As usual, it's, Mr. I'm still, arriving LATE, with is wife, Mrs. Yo-I'm starving here! That totally, unforgettable, anniversary dinner, that you had to, starve yourself for, it's still, memorable, nonetheless though, isn't it??? Translated…
On a stormy afternoon before the outbreaks, my husband was driving, we sat in traffic, waiting, anxiously, to get to, that banquet.
Surely, it was, a mostly exciting banquet that I'd, stayed awake through the nights by the computer, from midnight to one in the morn, with my credit card in hand, keyed in the digits, fast as I possibly could, keyed in, a ton of, information that were, required of me, to finally book!
This restaurant was picked, as one of five in the top fifty Michelin restaurant in Asia, with one star, and, I got the rush supper hours of seven at night, to celebrate our, thirty-first anniversary.
something like this, was what she was, expecting…
Thirty-first? It doesn't sound like a number worth, mentioning, yeah, only because, that was, from the year before, on our, pearl anniversary, which my husband should've, made a super huge deal, but didn't, as he usually did, rushed off to work, and, got home weakened, and sat at the supper tables, as I'd, made the meals for him. But, I'd kept, hoping, expecting him to do something special, to invite me out, or even, a bouquet would've been nice, and even, just, blurted out those "three little words" would suffice, but in the end, my expectation, fell short, could it be, that he'd, treated me, like a, yellow faced, hag now? I'd left my home in anger, for————half a kilometer, to WALK it off! And so naturally, this year, I demanded, a huge makeup for the last year!
As he was finally through with work in the office, close to six o'clock, he'd finally returned, to lift me to the restaurant, being type A, I'd known, that we were, going to be late. On the way there, my husband became, a bit, flustered, told me, "I'm so sorry, that we have to, rush to, this, dinner date of, ours!" "oh, don't worry, drive safe and slower, it's just, a meal", I'd, acted, relaxed, and, pressed down on that fire within my chest that was, about to, blow, turned my face outside the window, and started nagging inside, "you're ALWAYS doing this, when will you set your time in synchrony with my clock, I HATE getting, rushed, don't know how many cells had died because of this!"
The clock showed seven now, and we're, still, STUCK in the traffic on the streets of Taipei, and, I'm more than certain, that by the time we get to the restaurant, it'll, be, the off-hours then. My husband suddenly turned the steering wheel sharp, my heart twinged, and I'd told him gently, "hey, it's okay, at most, we just, cancel this dinner date, and go for something else!", what else, can we, do?
Passing through the larger boulevards, we'd, turned into, the smaller, alleys, there's, no sign of the shop, it looked like that shop I saw online, I'd, gotten out of his car, rushed inside, "welcome!", oh, this is it, the crowds were at it, the food served, and the waiter led me to the seating, I became, ill-at-ease, waited for my husband who's, still, parking the car.
and yet, this was, what she, got…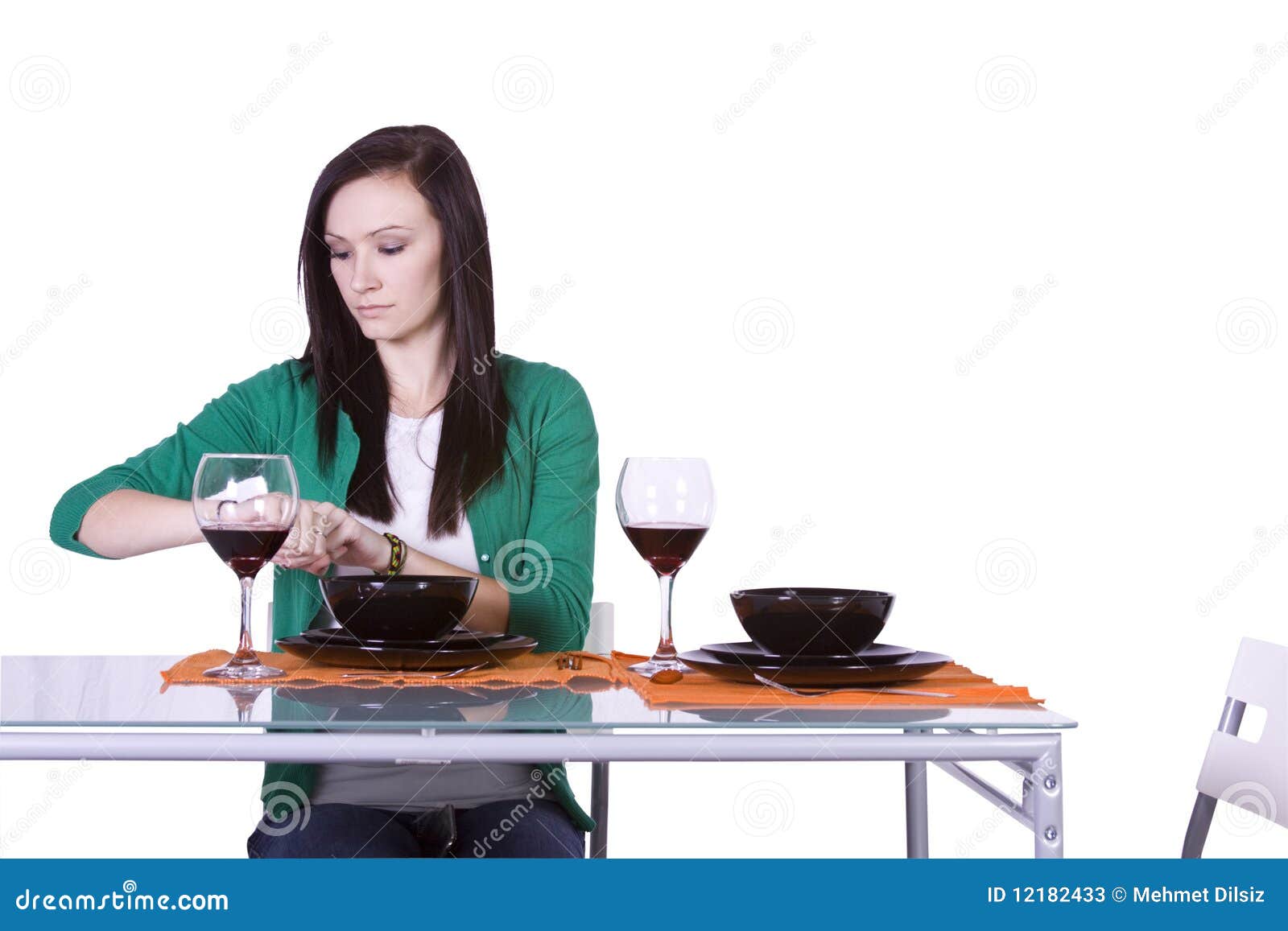 At after eight, he'd, finally, rushed in, washed his hands, settled himself down, ordered a bottle of sparkling water, lifted up the glass, toasted me, "Happy Anniversary!", and, down that glass in one gulp, get on with the food orders already, we're, starving, because for this meal, I'd, skipped, lunch too on the day!
Yeah, and so, that still, takes AWAY, from the romance that should've happened, on your wedding anniversary, doesn't it? I mean, anniversaries should be (and then again, what would I know here???) roses, champagne, balloons, and a huge celebration, and instead, you had to, rush, because your husband couldn't get ahead of the time, and that's, just his "style", and, it'd, totally, destroyed the mood that you carried, for that special dinner date at the star Michelin restaurant here with your husband.