How she wanted it done, the belief of this, elderly woman…translated…
I don't live with my mother, but, her registry is with my home, and as I received the notices for the elderly population to get vaccinated, I'd immediately called her up. But my mother started, leisurely telling me how she wanted her final affairs to go, as I clenched onto the phones, I'd felt, sorrowful, and started, crying.
My mother told, that all her three children are all grown and married, with six grandchildren, that she was, more than satisfied with her time here on earth in this life, that she had, no regrets, and told me a list of possible symptoms of the vaccination, that if she'd died, it shall be fate's doing!
From before, the subject of death was tabooed between us mother and daughter, actually, I'd wanted to, discuss this matter with my mother, like how she'd planned to have her funeral set up?  But as the words about to flowed out, I'd, taken a deep inhale and take it all back in, worried that it might be, bad luck, mentioning it, that these, unlucky things, we should, avoid from, discussing.
illustration from UDN.com
But because of the Astra-Zeneca vaccinations this time, my mother struck up this conversation about death, and told that if she'd died, it would be, just as well, at least, she'd not had any illness, no need to get tortured by a progressive condition, that in the end, we all, must, go; she'd told us to not feel sad in the end, and reminded me, "after I die, don't take the money offerings from the white envelopes."
Awhile ago, I'd heard my older brother carefully prodded my mother, "if many, many years from now, when you depart, how would you want your funeral to go? Do you want it to have a ton of people coming, to see you off? Or, would you prefer it simpler, to not bother others? How much paper money offerings should we make? What sort of music do you want played? Do you want us to give you a mansion made with paper?", my mother's replies back to my older brother was, "Whatever you want!", but added, "after I'm gone, do NOT take the money in the white envelopes from people", she was, so steady in her tone of voice, even right now.
My mother married at twenty-two lost my father at age forty-nine. My parents were the description of "couple living in poverty", but not to the point of them, living miserably through their lives, mostly, they'd gotten upset over some minor things, argued on the unimportant matters of their lives; but, they'd, spatted over how much money to give to the weddings and funerals for over two decades' time.
Since I could recall, several times I'd stayed hidden at the corners of the walls of my home, watched my mother cried as she'd fought with my father; several times, I'd, hidden myself underneath the covers, with my father's loud voice getting into my ears. My parents argued unstop, my father insisted on putting the same amount like the rest of our relatives, worried that if he'd given less, then, it wouldn't, be right; while my mother worried that if he'd put the extra amounts in, she wouldn't have enough for the groceries, that it would affect our livelihoods, and the arguments passed between the two of them constantly. And finally, they'd, patched things up and after a while, the wedding notices, the funeral notices came, and, like a bomb, it'd, blew up in our faces again, they started back up arguing again, and they'd even, brought out the old matters from before too, and gotten at each other's, throats.
Toward the sudden-coming wedding and funeral notices, it'd worried my mother so, sometimes, she'd, taken out the loans, sometimes, she'd, followed the groups, mixed, matched.  And the points in her memories of receiving the funeral and wedding notices, stayed, clear in my mother's, mind.  Even as she's an elderly person, she's still, stressed about this matter.  And now, as the outbreaks occurred, she'd brought up the discussion of her final affairs, how she wanted it handled that she'd never done before with us, and told us, to NOT take the money offerings from the white envelopes, to cause trials in others', lives.  On my end of the line, I'd, started crying, reason being I'd felt a ton of emotions, and the memories came back, one of the points was how I'd felt moved by my mother's gentle heart—how she is able to empathize, to use her own personal experiences to understand the trials of others in life.
what her mother didn't want…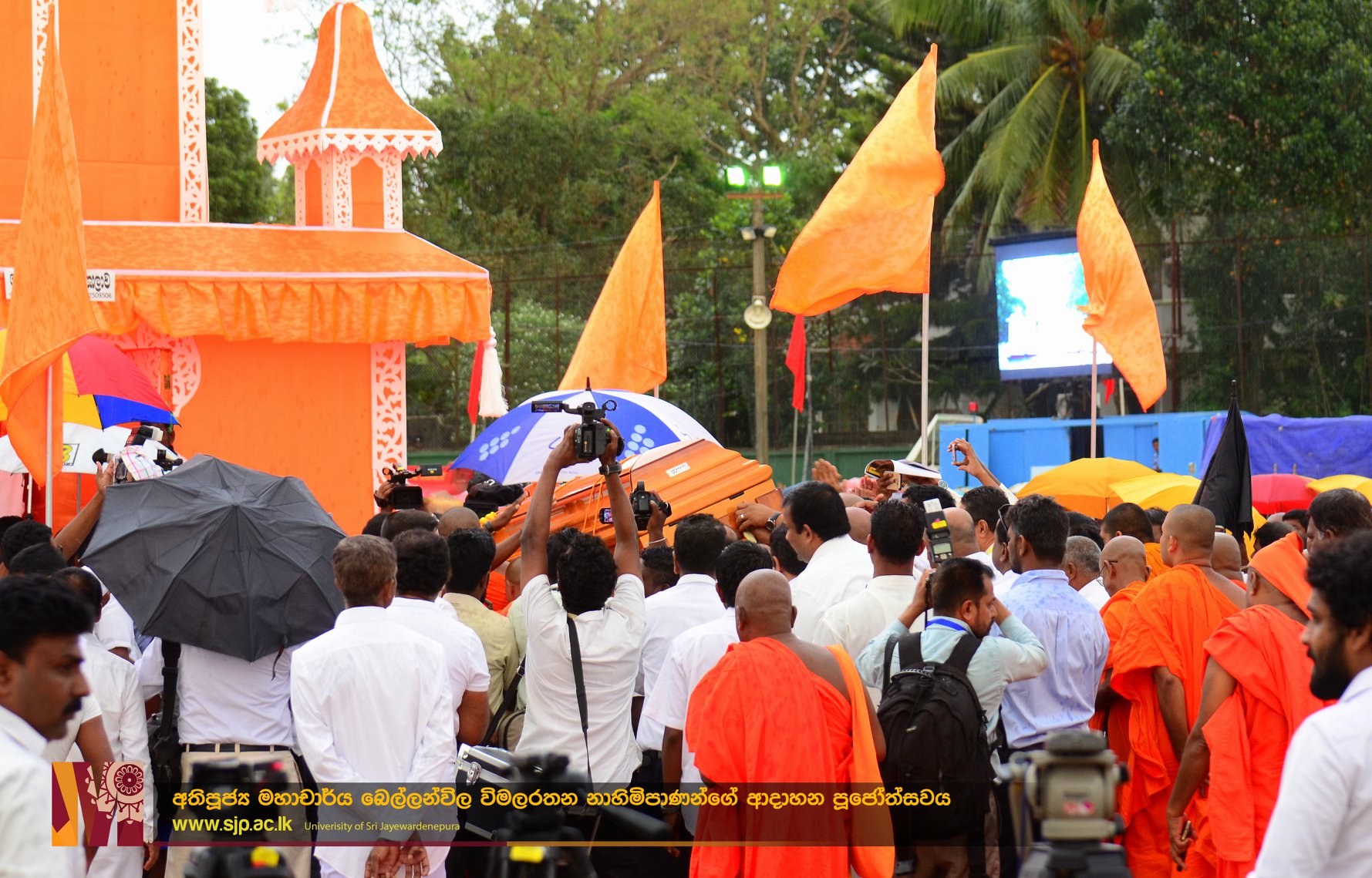 Mom, I shall remember your words, and, as I grow older, I want to do just like you, on my funerals many, many, many years from now, I won't be, taking any money for condolences either.
And so, this, is this older generation's considerations of others, because the elder grew up in trying times, in poverty, and lived through how it was when the family didn't have enough to get by, and she'd, gained that empathy toward others because of it, and, she'd, passed the values down to her own children too.