A CRACKDOWN on drugs, the government is now, punishing the dealers, the users, more severely, than E-V-E-R before!!!  Off of the Front Page Sections, translated…
A man, Hsu bought heroin from a man nicknamed, "Health Man" last year, then, he'd used the cost of $3,000N.T. per gram and sold it to another man, Huang, Huang thought that the heroin wasn't high in quality, demanded a refund, Hsu offered him the brand new drugs, and the police was able to catch him, he'd denied having sold drugs, claimed that he and Huang had rounded up their money and bought from a man, "Health Man", the judge didn't believe him, sentenced him to fifteen years six months, and took the illegally gained money of $3,000N.T.s.  This can still be appealed.
The verdict stated, the Hsu (age 52) received Huang's call last year, wanted to buy the A class drug, heroin, Hus first contacted the man nicknamed Ken, to get the deals going, last year at noon on June 15th, he'd taken the $3,000N.T. from Huang, and rode in Huang's car to the east side of Taichung to meet up with "Ken".
from this…photo found online
The two, upon arriving, Hsu went alone upstairs to meet "Ken", bought a bag of heroin, then, took Huang's car back to his rental stay on the west side of Taichung, he'd entered alone into his own residence, split up the heroin he bought into two separate bags, handed one bag to Huang.
And so, this, is the government's, CRACKING down on the drug deals, and, hopefully, this will, deter all the dealers, from selling, because if the rest of the drug-dealing community saw how sever this man's sentence for dealing just ONE gram of heroin is, maybe, it's enough, to STOP them from selling too, hopefully.
to this…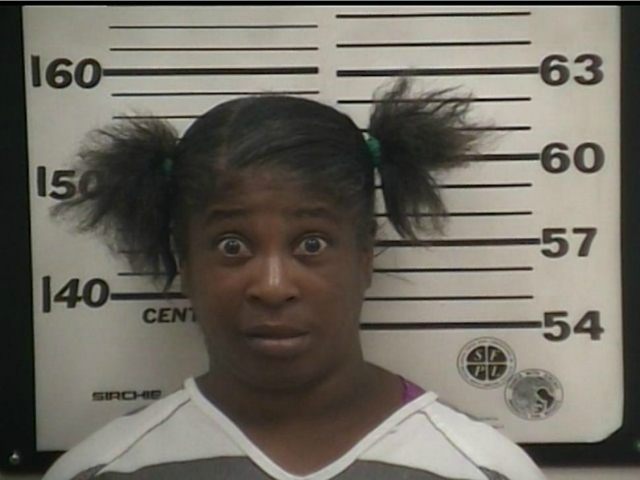 mug shot!!!  Photo from online