A few words of exchange between a father and a son, how a father gets, stumped by his own son's, question, translated…
Summer: When we humans take trips, we take a backpack, that's how we know we're, going off. When the fishes go on their trips, they only take with them their bodies, then, how would we know, that they're, off then?
Me: how to tell, when the fishes are, going on their, trips…………
On that evening, the moments before I fell asleep, Summer rushed out of his bedroom, and asked me this question of "how to tell when the fish go on their trips." Back then, I was, stumped, couldn't know how to reply. He'd started, snickering, told me, "my question is, too hard for you, huh?"
We'd often, thought up of a ton of questions that we can't answer for one another, that was, the game that Summer and I had, shared, during that period of time.
For instance, I'd, held a straight face, and asked him at age six, do you know who Kafka was?  As he'd looked at me confused, then, fallen into that state of, upset, I'd told him, with that cunning manner, it's a difficult one I'd given you, huh!  And thus, began, the game of two, of us, father and son, and, we'd, given one another, a hard time too.  And afterwards, Summer started, asking me the questions, to attempt to, faze me.  For instance, he'd asked, why do the Herculean Beetle fly to our house?  I'd replied, the Herculean Beetles are nocturnal, because of the light in our living room, that's why they'd, flown to the balcony.  He'd caught a humongous stick insect once, prodded me, why did the bug sway around when there's, no wind to make it unsteady?  I'd immediately answered him, that it was pretending to be a twig swaying in the wind, to duck out from its predators, so it won't get, eaten.
a child like this, with so many questions about the world…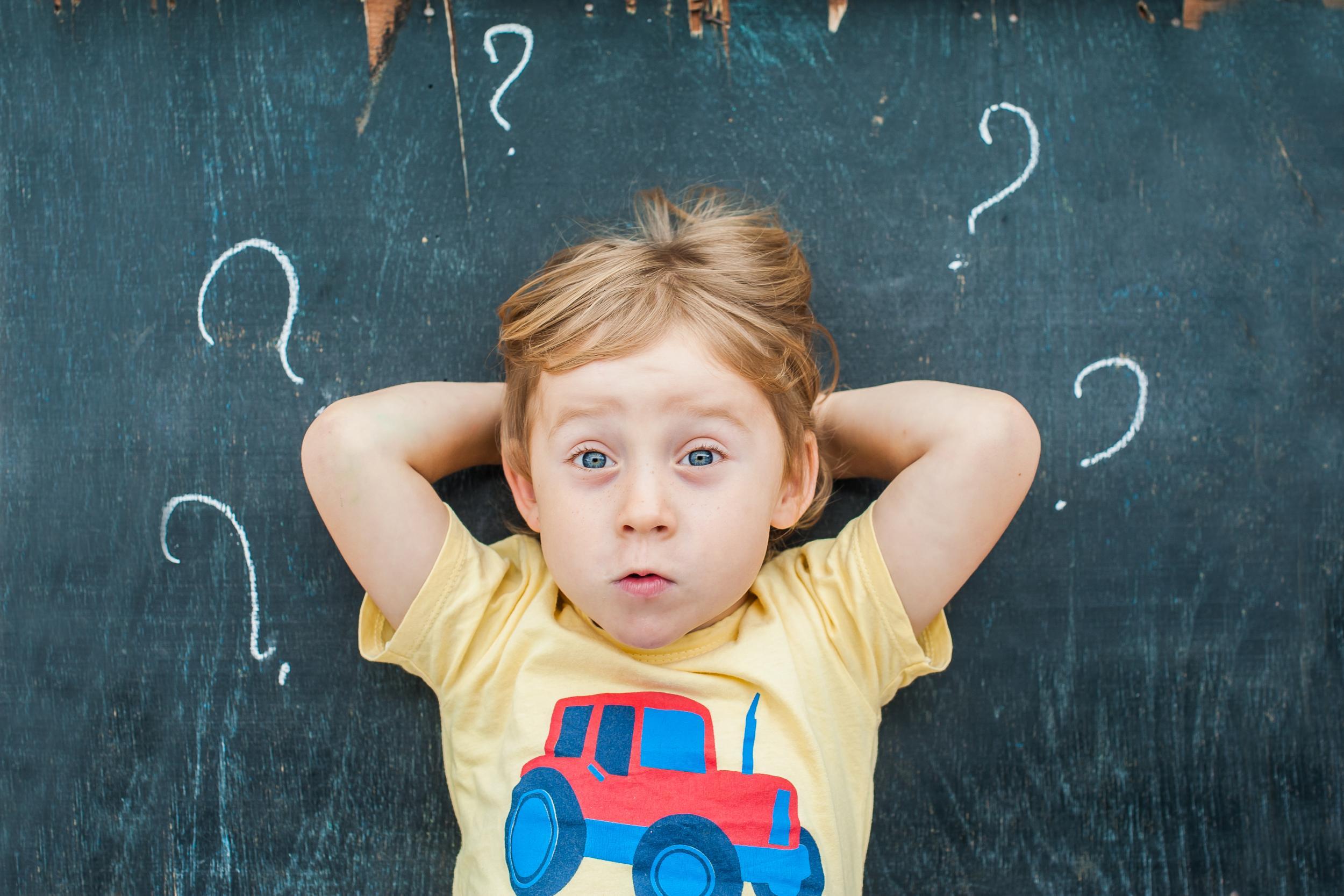 Every answer I gave, I'd, taken that tone of pride in my voice, so he couldn't, question me. Sometimes, my answers weren't, precise enough, nor evaluated against the facts, no other reasons, but because I'm a father with the stronger pride. As I'd slowly discovered, that Summer was coming up with more and more question that became, too abstract, and I'd started, stuttering then, and, given off hints, that I'd not known how to answer him. Not long thereafter, Summer busted the bad quality of this game—when the questions are too ambiguous, or if they are the questions without the correct answers, then, he'd gotten the chance of, defeating me, and score for him, and, captured back that dignity of a son that he'd not owned originally.
Thinking back, these are, probably, the what-not-to-dos in parenting, forcing my own son to bust my own lacking in "field research" and just googled for the answers on the search engines, my own, laziness.
As the questions of "how to tell when a fish is off on its journey" surfaced, seeing how Summer was laughing secretively, I'd know, that I got, checked! That this game was, totally, over for me! And then, there would be, two, three years that follows, which I will be, answering to my bullshitting him, this was also, that biggest, boomerang that he, as a son, can thrown back at me, his father—daddy, can you prove what you'd just answered me?
It's just, how, how do I tell, when a fish is, off on its, journey? This difficult problem, should be researched, a someone with a doctoral degree, isn't it?
In the era when YouTube is used to explain just about everything, trying to find a question that can, faze my son—this surely, isn't a Q&A game that a father can fake his understanding of things, to fool his own young.
Broadcast Yourself? That's it, the game of father and son, it's, merely, a father, playing, against, his own, self, to make himself feel more important. It's just, that now, my son only needed to, wiggle his fingers, and, he could quickly discover, that his father's questions for him are all, questionable. And I can only, sigh, that the challenges that the YouTube era gave to us, fathers, truly is, difficult. On the thought, you, as a father, it doesn't matter if you have a doctoral degree, or if you actually have a fish, we still can't tell, precisely, if the fishes are, already, taking their, trips away. For the children who had yet to grow up, they'd understand to communicate and understand the fish in the tanks, along with being best pals with your, fish. This, we will, never, catch up to them.
And so, it's not that hard, to tell, "when a fish is off on its, journey", I only have one possible answer for now, I'll ask the tea stewed egg a bit, maybe, I will, get an answer immediately. Yep, my question isn't, that easily, answered, huh?
P.S., Tea Stewed Egg is a cat owned by a friend.
And so, there comes a time in our lives, when our young come up with extraordinary questions, not to test us, not to beat us at our own games, but only to show, that they're, growing cognitively by the day, and, in these moments we get, stumped, we will surely feel, embarrassed, because, mommy and/or daddy no longer have ALL the answers! How'd that happen, huh? Because the kids are, smarter by the generations here still…