As the children grows up, the nest will become, empty soon, and, how are you going to adjust, what will you do, with all that, time??? Translated…
Since school stopped holding the sessions this May due to the outbreaks, other than reducing the times I had to go outside, life is slowly, getting back to normal now, but, my first-year middle school age daughter and my fifth grade son seemed to have gotten used to the comforts of having air-conditioning on full blast, settled in, and on the weekends and holidays, they'd no longer longed to go outside, to get some, fresh air.
from this…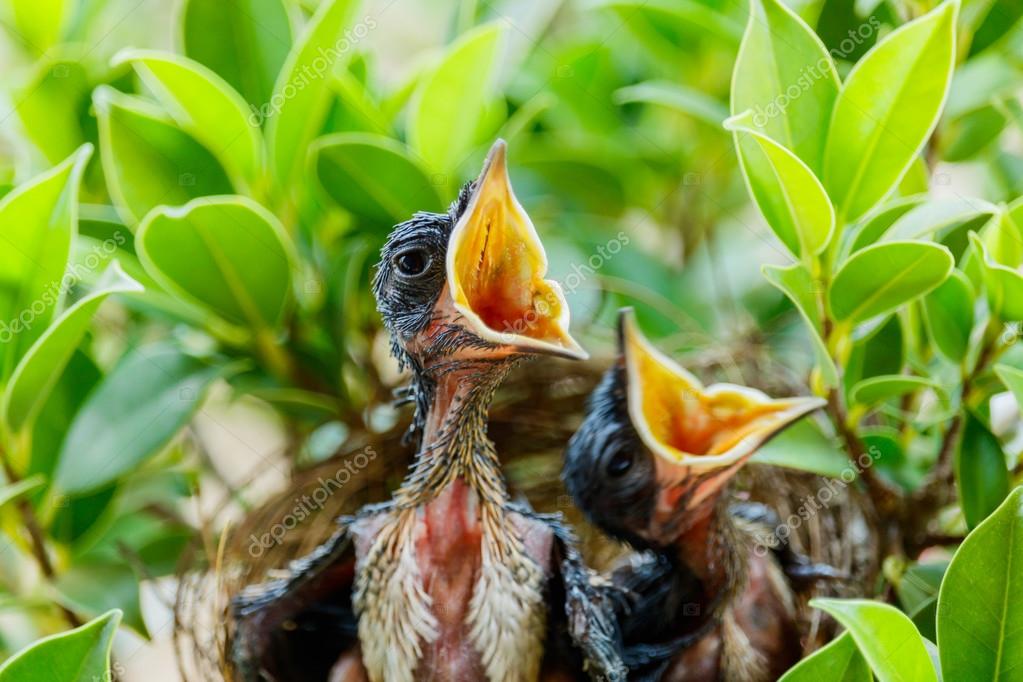 The Sunday morning after the Mid-Autumn Festival long weekend, the gently autumn sun with the light breeze, how I'd, missed those smiles on their faces as I took them out to run outside, I'd suggested that we should go to the beaches of Gongliao to see the oceans, and to see the sand sculpting festivities. My first-year-middle school daughter, just as I'd expected, turned me down, my fifth-grade son, due to his love of outdoor activities, and his willingly to go along with me, and so, we'd gotten that mother-son-trip to the oceans.
That day was blissful, the sand sculptures were, amazing, my son chased the waves, and got chased by the waves, and under that blue skies, that smile I longed to see on his face finally, returned. I'd thought of how Mr. Shih, Uncle Leisure-Living told in an interview, that the children in the elementary, middle school, and high school years at home, are like the seasons of summer, autumn, and winter, by the time they get into college, then, it's, springtime! He's referring to how the kids, in their different levels of schools, with the pressures of scholastic, they'd, naturally, adjusted their own participation rates of the activities we do at home.
Being married later, before I married, I'd always gone out with my coworkers, my classmates to the trips; after I had my children, we'd gone out as a family (and I'm more than certain, that my husband in taking us out, was more out of that sense of responsibilities, and duty than having the fun time); as I'm about to enter into my fifties, with the coming of age of my children, I' think, I shall start, getting used to following my former classmates, my coworkers out on the adventures again, or maybe, I can, set out, on my own too.  Like, "the mountain is the mountain, the mountain, doesn't look quite like the mountain, the mountain seemed like the mountain", the three stages, my going off will transfer from alone, no longer on my own, and back to, on my own, again!
to this…
And so, with the coming of age of children, they will, eventually, leave the nest, and then, it's just, you and your husband, and, because the two of you don't share the same interests, you have no other choice, but to find your own adventures, and, by this way of thought, you already, had your empty nest stage of life, planned out.