She could hear that lowered, rumbling noise, coming, from, TEN miles away…
She knew exactly what would come next, and, despite what her, better judgment told her, she still, ran, out into, the downpour, and surely enough, she got, STRUCK!
The prelude of his thunder, she'd heard it, for too long, and, even though she knew what to expect what's coming after that thunder roll, she'd still, stood, and it'd, angered him ever the more. Surely, she'd, earned herself, a beating, once again.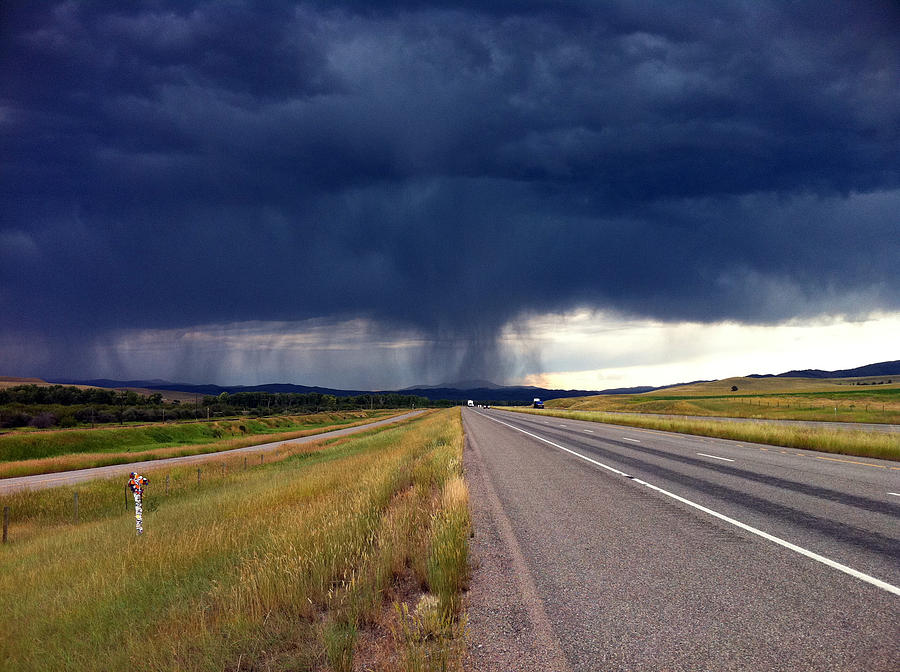 The prelude of his thunder, she should've known better than to, push his buttons, but she gets off on knowing, how she could, make him, tick, it'd become, the numbered funs she could ever get, in her life, living with him…
The prelude of his thunder, it keeps on, rolling, and he got no clue what's made him tick, what's made him rage, but, she knew it all too well, for she's the puppeteer, and he, merely, a puppet, on her, strings………………
It's, a toxic relationship, and they both knew it, but, still, trapped themselves in!