The guardian of the threshold, who'd helped this individual, connect with others, that s/he originally felt awkward, and not comfortable enough in doing, we all need someone like this in our lives at one time or another, translated…
I'd always been too shy growing up, and didn't have that many good friends, although I'm not completely an outcast of my class, but I'd, always, stayed by myself. Those girlfriends who'd gone to the drinking fountain to get water together, going to the restrooms hand-in-hand, I'd never had the experiences of. I'd originally thought, I would, be alone like this until I grow up, but him being there, helped me changed this, sorrowful, predicament.
Don't know when he'd started, noticing me, but I always remembered those first words he'd blurted to me, "hi, can you lend me a pen?" and from a pen, my story started getting, rewritten.
someone who helped us, fit in…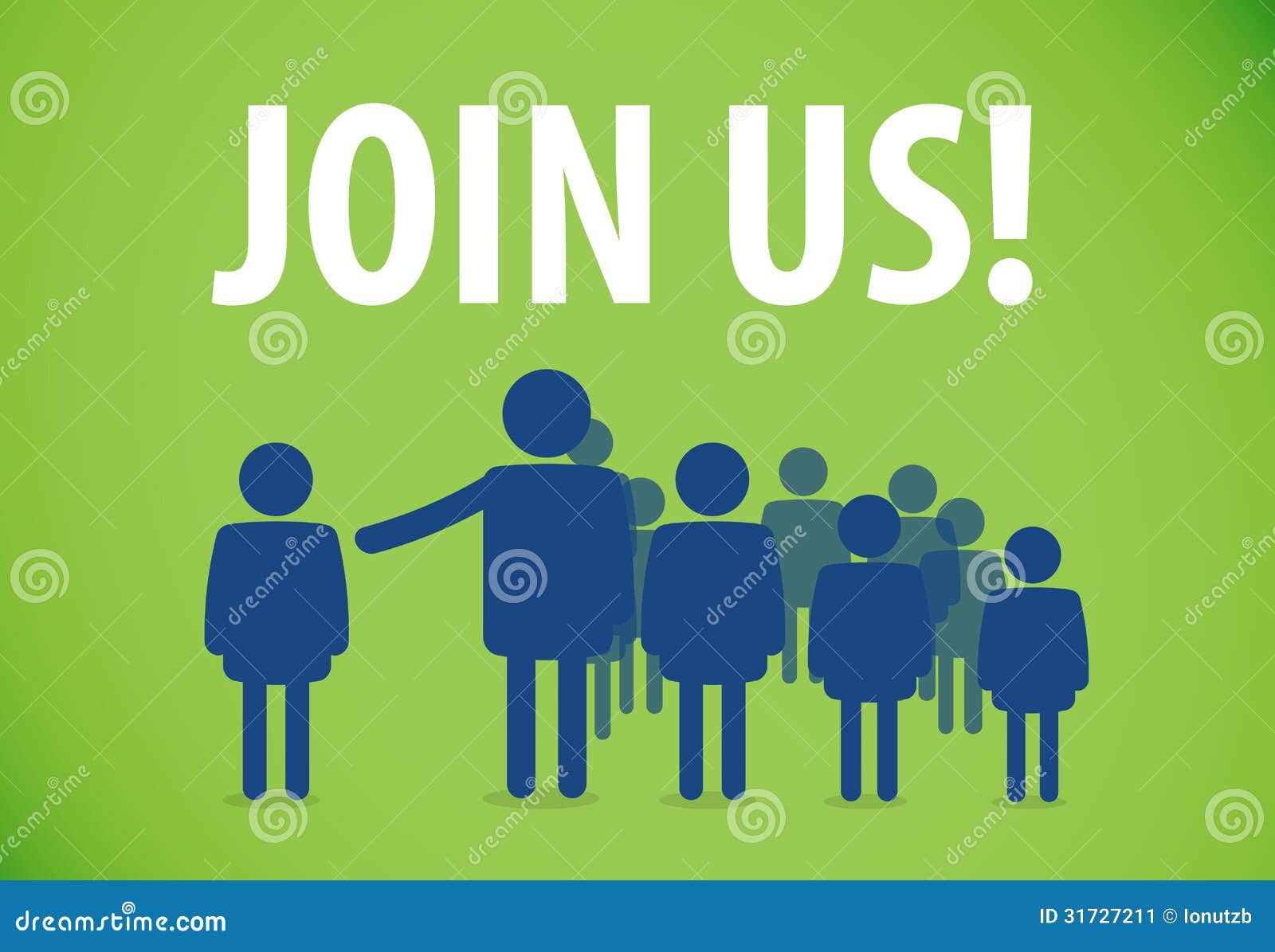 After I'd lent him that pen, he'd started, borrowing things from me more frequently, even nicknamed me "the Kind". He'd introduced me to the circle of his own friends, and when we divide up in groups, he'd, gotten me in too. As I'd become more aware, we'd become, inseparable then, the best of, friends.
Because of him, more and more people in class started noticing me, and on the way to school, I would get greeted by others too, I'd felt that I'm, a part of, the class now. I'd become, more connected with the class, and, whenever the group activities were assigned to us, I no longer felt, as, anxious.
Many years later, we'd lost touch, but my gratitude toward him still didn't get reduced one bit. If we have the chance of bumping into one another again, I want to tell him, "Hey, thanks!"
And so, this is someone who'd, acted as a threshold guardian to you in your schooling years, he'd helped you open up a bit, so you would feel more connected with everybody who's around you, and you no longer felt, as isolated and alone in the class.