If you're an XY, you just, can't, EVER, keep your DICKS inside your pants, or your hands to yourselves, no matter the status here, and this one, blemished the British royals!!! Off of the Front Page Sections, translated…
On the thirteenth, the Buckingham Palace issued the statement, "With the Queen's approval, the title of the Duke of York of Prince Andrew had been returned back to the Queen. The Duke of York will be relieved of ALL of his public duties, and will be tried as an ordinary citizen in this case."
The royals pointed out, that the affairs of Prince Andrew will now be delegate to other members of the royal household, and he will no longer be referred to as "Your highness".  Andrew is the second son of the queen, and, her favorite, or so it's been told.  But, in the strong recommendations of Charles, the next in line for the throne and Prince William, after the talk that the Queen had with Andrew alone, she'd made the decisions to sever him off from the ties of the royal household, to prevent further damage to the royals.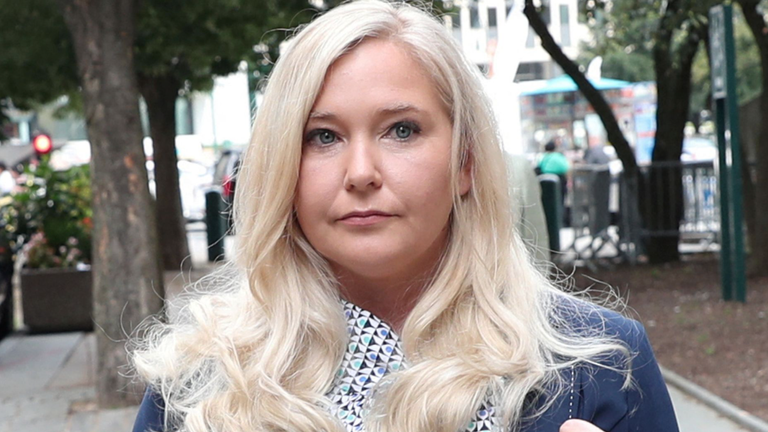 Andrew was accused by the American woman, Virginia Roberts Giuffre, that when she was only seventeen, she was assigned by Epstein, to have sexual intercourse with Prince Andrew, and she'd accused him of battery and assault.
Andrew had continually denied the allegations, but the Federal District Court of New York on the twelfth dismissed his request of withdrawing the case, meaning, that he will be face with this civil case, as the courts posted its verdict, the Buckingham Palace immediately posted the above statement.
Those who were on the inside told, that although Prince Andre had abdicated the title, and the monetary assistance from the royals, in actuality it was the Queen who'd, stripped him of his status, to have him get tried as an ordinary citizen, to avoid the embarrassment he will bring to the royal household.
And, more than a hundred fifty member of the royal navy and royal air force signed a petition, beckoning the Queen strip Andrew of his military title, as the pressures from the outside demanding the doing away with the monarchy, it'd put the Royals under enormous pressure; in their petition, they stated, "We are insecure, and angry at how Prince Andrew is a part of the royal military forces."
Prince Andrew served with the Royal Navy for twenty years, including as a helicopter pilot in the Falklands war, the very first member of the royal house who'd entered into the battlefield since the second World War, in 2015, he was promoted to the lieutenant general in the Navy; but now, he'd been, stripped of the honorary military status, he'd also, lost the honorary titles of military in countries with ties to Great Britain like Canada and New Zealand as well.
And so, this, is how a man, falls down, hard, he's a member of the British royals, and yet, he couldn't keep his hands to himself, this still just showed, how no matter WHO you may be, if you're an XY, chances are, you can't resist the temptations of S-E-X, and this prince, became, a total, PAUPER here!