What the lockdowns made people realize about their family and how they're, relating and interacting with their, loved ones, something good that came out of the outbreaks of MERS-CoV, I suppose…translated…
Started on May 17th, I'd sent the slips in for my first grade and first year preschool daughters' for their absences. And, the following day, the Department of Education quickly announced that school's out for the whole island, and suddenly, the complaints came from all the parents around; and yet, I'd been fighting one to two since my children were born for more than seven years, this didn't, faze me one bit.
Other than preparing the three meals regular, clean our home, disinfect everything, sitting with my children as they studied and corrected their assignments, I'd even stood in as the art instructor, the piano tutor, the P.E. coach, the master baker, etc., etc., etc., etc.……………, all of these, seemingly, unnoticeable, real-life experiences all became, too precious to me.
I was once, crushed by the nitty-gritties of every day life, and gotten taken for granted, and I was so angry at my husband and children to the point I wanted to run away from home in the past, and yet, as the outbreaks are hitting us all too hard, I saw, that break of dawn.
Staying safe at home with the children, gone according to schedule in helping them in their studies (photographing all their work, leave the messages on the boards, shooting the videos of doing the assignments, and streaming it online, including the exercise training sessions too), we'd become, comrade in war here! By the time I got through everything my children needed to get completed for school, it'd, spent up all the time we usually had, for arguing with one another, to the point of how the coaches came up with their own diet plans on the menus, that was when I'd realized, that life in the first-grade, is nothing easy, and so, I'd become, even more tolerant of my eldest, for her, scatterbrain, and given her more encouragements now.
I took the kids to bake the breads, pizzas, help them know the foods we consume, giving my youngest daughter some easy problems she can solve, so she can feel the challenges of school.  We also turned on the Podcasts to learn English, to listen to the stories, watched YouTube to see how the outbreaks are going currently, learned the proper way to wear a mask, along with how COVID-19 can spread, originally, we got ticked off by each other quite a lot, but in the defense against the outbreaks, we'd, stood together on the same side.  What's magical was, my youngest in her first year of preschool also gained some scientific knowledge, "so or spit can stay for so long, we can't touch everything now!"  because we are all locked in, we'd found a ton of time to learn on our own at home, and we'd watched the movies after supper, and share the thoughts of what we saw in the movies, then, we'd said goodnight to one another, satisfactorily, our lives are now, simplified, but, quite blissful.
the family is now like this…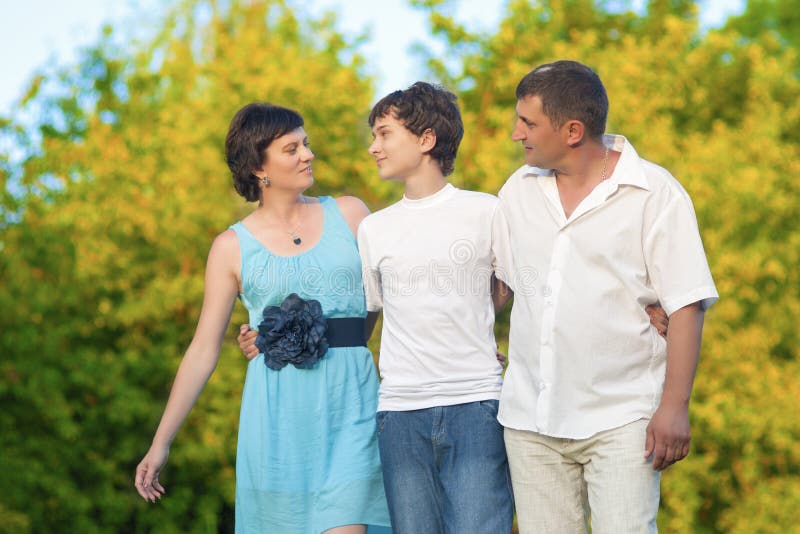 Even though, there are the leftover housework for tomorrow, the outbreaks that are, making us all on edge, the nitty-gritties of the homework assignments, along with what are we having for our next meals, when we're still eating this one, but being able to closely, observe our own loved ones, to understand them, to reduce the needs to go out, and our wants in life, it's a sort of an introspection; grooming thoroughly through how I'm feeling, finding comfort, and soothing that fatigue. Seeing how bad it is for other countries, we are better able to, cherish the hard work, the kindness of this island. Seeing how hard the medical care professionals are at work, seeing how we as a people work hard to stop the spread of the virus, seeing the wonderful natures of our own loved ones—because our lives can be gone any second, naturally, we'd, treated them with that gentle kindness.
I'm really grateful for my role as a housewife, everybody keeping one's own loved ones safe and sound, this is, the best contribution we can, give to the world now. I'm grateful for COVID-19, even though, I'd wish that you get, eradicated from the planet, but, I'm grateful, that you'd, given the opportunity to be closer to one another, to learn together, to learn to be, more tolerant toward each other.
And so, this, is the lessons from MERS-CoV, and, normally, you wouldn't have the opportunity to learn it, because, if the world is "normal", we wouldn't have to, lock our selves up in our homes, and maintain that social distance when we go out, but because of the outbreaks, we're, changing the way we're, relating to everyone we come into contact with, and because we can't go out that much (only three times for shopping for groceries now), we learn to, adapt ourselves, to getting along better with our families.