This is how F-A-R, someone CAN and, WILL, go, to catch a, cheating man, off of the Front Page Sections, translated…
The married man, Huang had a crash with a woman, Yang's car, two months ago, they'd had their, one-night stand at a motel, as Huang was exiting the motel, opening the door to the motel room, his wife, his mother-in-law, along with a private investigator were all, waiting for him, he was asked to pay his wife $600,000N.T.s. Later on, Huang learned, that Yang was the owner of the private investigation agency, suspected that his wife had, set him up with Yang's help, the Kaohsiung District Court believed, that even IF his wife had, set him up, it'd been proven factual, that Huang had cheated on his wife, mandated that he pay his wife $60,000N.T.s.
The verdict pointed out, that Huang and Chen were married many years, with a son and a daughter, after they were wed, they'd moved back to Chen's family home in Wandan, Pingdong to stay; in July of 2019, Yang ran a red light, and crashed into Huang's car, they'd left their means of contact with one another, and left.
Afterwards, they'd started hitting it hot on the communication apps, on September 14th two years ago, Yang went to Kaohsiung to meet up with Huang on a date, they'd dined at an Italian restaurant, took a stroll to the second specialty district afterwards, later, Yang told Huang that she was too intoxicated to walk, and Huang got her back into her hotel room; as Yang entered the room, she'd put her head down on Huang's stomach to rest, then, because it was "too hot", she'd, stripped her clothes off, and in the end, she'd, masturbated Huang.
The two spent an hour and a half in the hotel room, then Huang readied to go home, as he opened the hotel room door, his wife an mother-in-law were, standing there, with the private investigators blocking the door, Chen believed her husband had cheated on her, Chen demanded Huang pay $600,000N.T. for being unfaithful in their marriage and breaking the marriage up.  Huang later on discovered that the woman, Hsiao, who was there with his wife, worked for a private investigator, with the "set up for a divorce" on her business card, suspected that he'd been, set up, found that Yang was the owner of the private investigator, later, his wife detracted the suit against Yang, he'd suspected that he'd been, set up.
how easily, men are, tempted…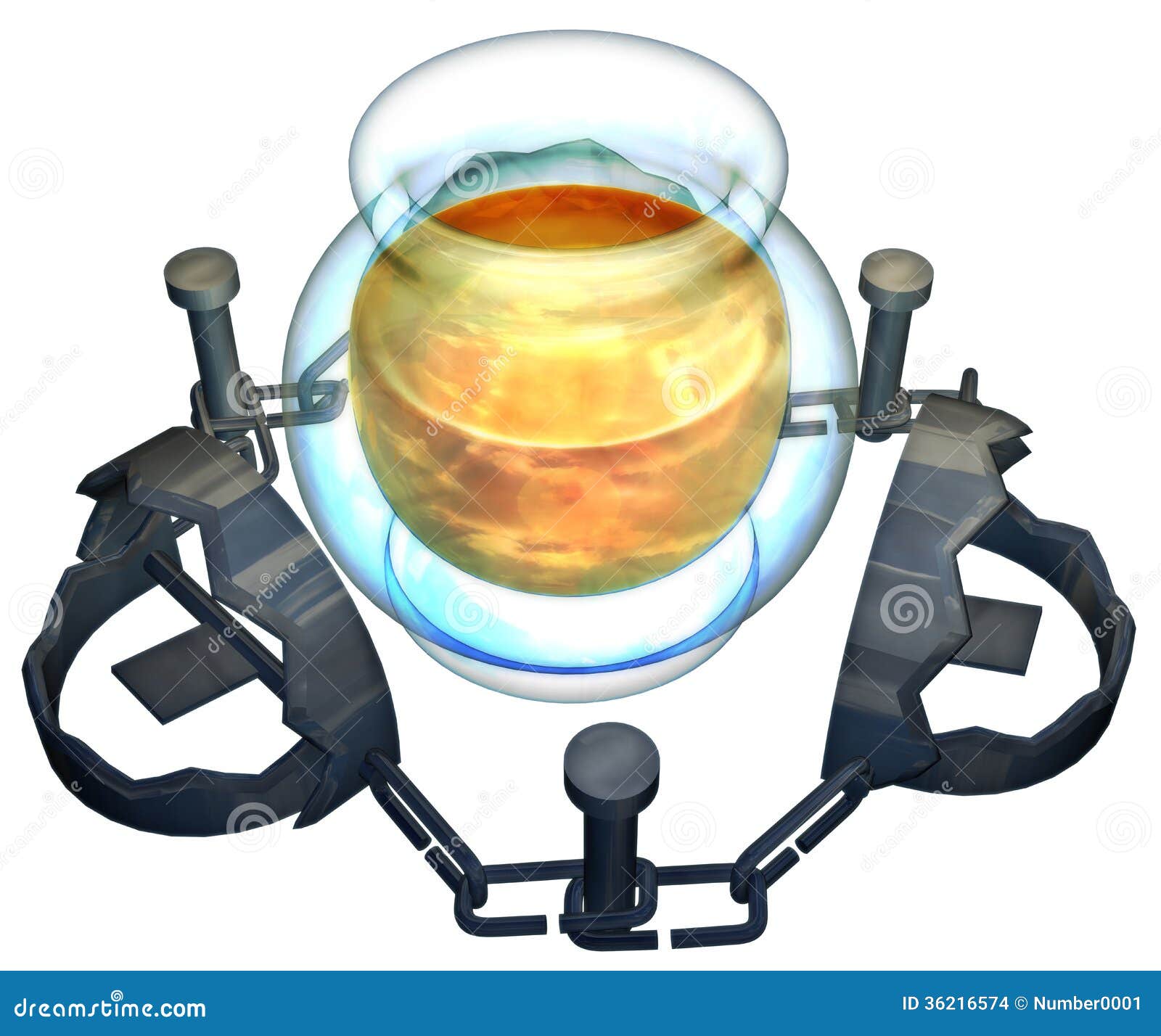 During the trial, Huang cried that he'd been, set up, claimed that his wife had long wanted to divorce him, to be with her own affair, that he wasn't willing to, because he wanted to keep his family together for his children, but his wife pressed him, and threatened, "you make me sick!", suspected that his wife couldn't get him to sign the divorce, and got together with Yang and set him up, and came with the private investigators to catch him in the act.
The judge reviewed the investigation records by the police, believed, that it didn't matter if Chen set Huang up with Yang, if Huang didn't want to go to the motel, he could very well told the woman that he wasn't interested, or cut of contact with the woman straight, but he'd not declined, and "willingly" allowed Yang to masturbate him in the hotel room, that it'd, exceeded the means of normal interactions socially, that it'd, affected the trust in the marriage with Chen, mandated that Huang pay $60,000N.T. to Chen.
And, this is how, a woman, SETS her husband, UP! And, it didn't really matter, if it was a set up, the man had, had sexual encounters with another woman, outside of his marriage, and maybe, what the wife did was low, but heck, at least, she found out the truth about her own husband, that he's willing to, drop his pants down, for any woman out there, and this loser deserved what he got!