Strip your clothes off, you KNOW what they want to see, so, why don't you, just, give the crowd what it wants, and BE done with it, huh? It's not like you'd, never sold before anyways…
Strip, why don't you?  Yeah, go ahead, strut your stuff (what stuff), in front of those lowlifes that are currently, slobbering all over the ground that @#$%ING sons-of-bitches on ALL fours!
this is, just the, start…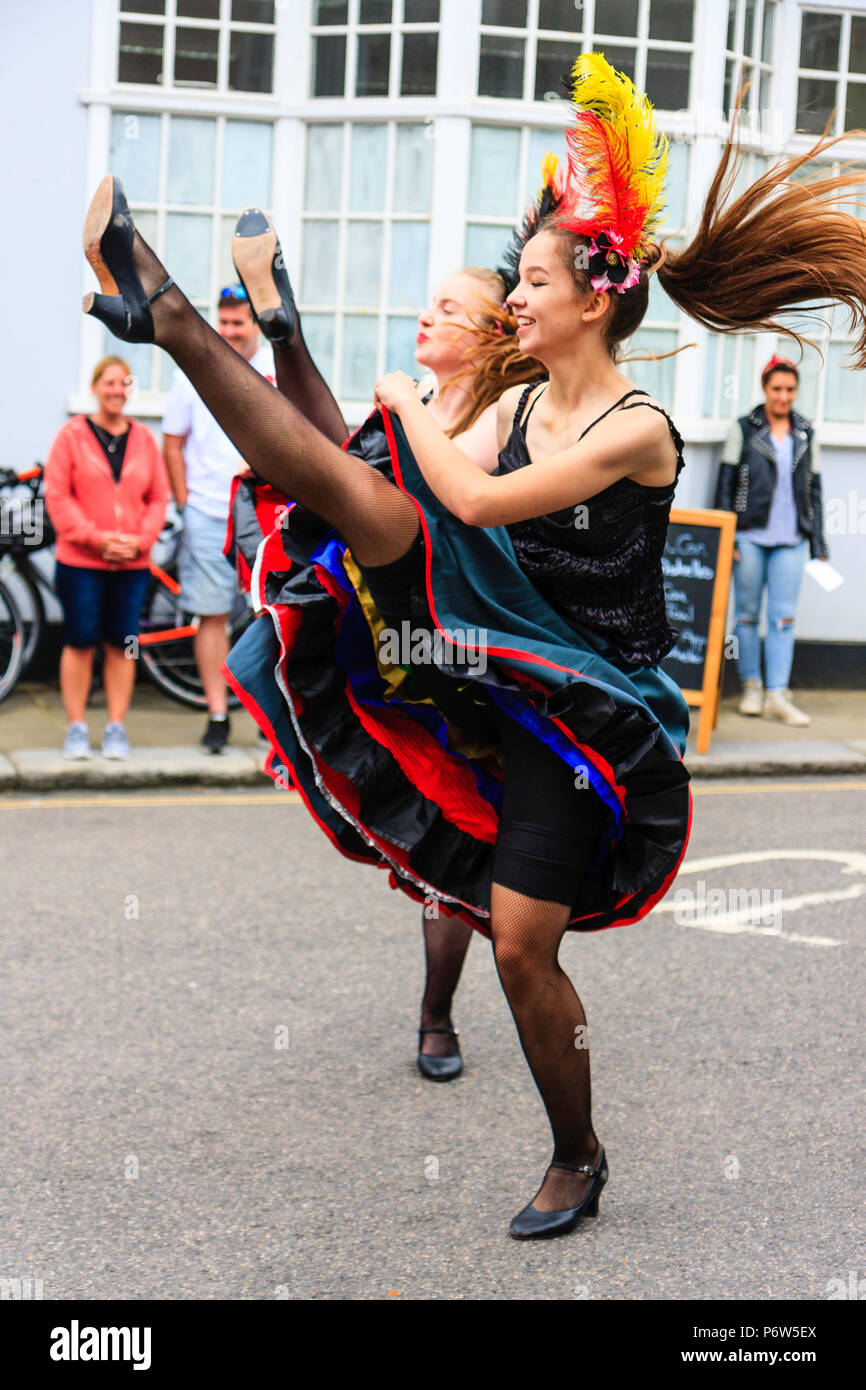 Strip, everybody wants to see some flesh here, so, you're going to, give in, to public opinion, because, that, is what drives this world right now, how people view you, from what they see of you on your YouTube channels or FB pages, of Instagram or whatever social media accounts you may have right now.
Strip 'em nude, ladies, and, let's all stand in that "chorus line" to do our, CAN-CAN moves, as those mother FUCKERS start falling off, left and right!