That rule of "once and always" still applied here! A predator, masking ITSELF as a college professor we have over here, and he still, got, C-A-U-G-H-T too! Off of the Front Page Sections, translated…
The fifty-eight year-old associate professor from a university in the northern regions retired last February, but, before he retired, he'd gotten the adolescent males or the young girls to send him nude photos, there were over hundreds of sexually illicit photographs found in his possession, the D.A. indicted him on breaking the laws of child and youth protection last year, the Nantou District Court believed, that during the time the suspect had been out on bail, he'd still solicited the young children for their nude pictures, and there were eight victims total during the time he was out on bail, he was sentenced to seven-years-one-month, and seven-years-four months, and he'd needed to serve a combined sentence of at least eight years six months.
during his daytime life…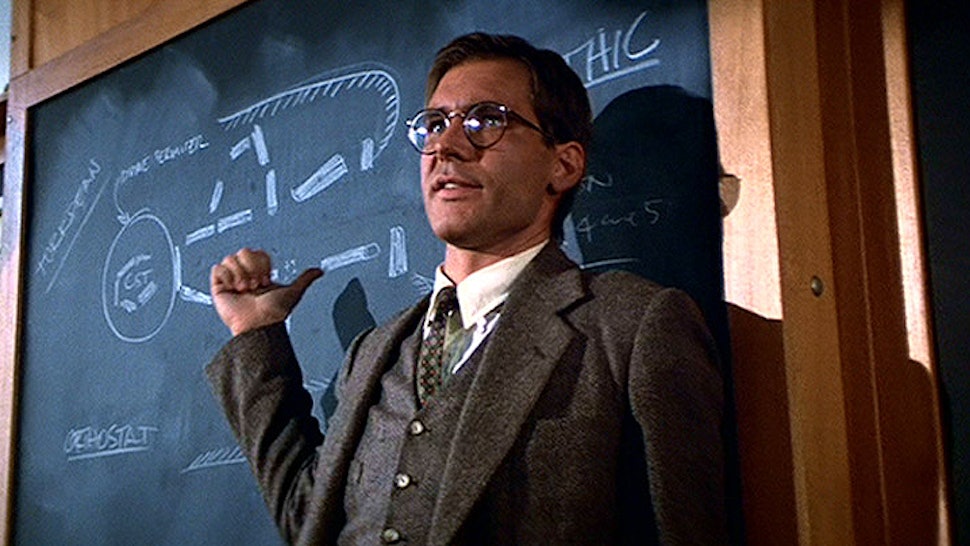 Chen got on FB and other online platforms, using the name, "Lin Ting" or "Ting Lin" as his I.D., and he'd specifically added the children both male and female in their elementary years as friends, and, falsified himself as a middle school-age girl in Hsinbei city, and used the private chatrooms to strike up conversations with these young children, and he'd sent the photos of unknown teenage girls to them to gain their trust, and, told them to send the footages of them without their tops, or pants on, or to send him the videos of themselves, nude.
The Nantou District Court took Chen into custody last June, and searched his research unit in the university he worked in and his home, and confiscated multiple CPU of computers, cell phones and laptops as well.  The D.A. found, that Chen had used the exact same measures from before, to get the children to send nude photos of themselves to him, and was caught, and charged, he'd made bail, and continued soliciting young children for sex online, and asked his victims to delete all the contacts they'd shared, they believe he wanted to get rid of the evidences of his own crimes, and runs the chances of corroboration with his victims, asked the courts to take him into custody, which the courts mandated.
but after hours…
The courts pointed out, after Chen was caught a first time, and he'd continued this crime spree, to satisfy his own desires, he'd, continually, enticed children to take their own nude photos, that he'd, affected the developments of children and teens, and although he'd reached settlement agreements with the three victims, but the courts is still, giving him a heavy sentence.
As this loser deserved to get, and if and when this MOTHER @#%$ER gets released, he'll surely, return to his old ways of soliciting minors for SEX, and because the minors are clueless, because they lacked that sense of danger, that's why, there will be, more and more victims, if and AFTER this LOSER gets, released, because you can NEVER, EVER, E-V-E-R, reform a predator, unless you're, talking about, having them ALL NEUTERED, CASTRATED, so they don't feel "turned on" by nude photos anymore…