As Biden won the election, the words on the internet is, that Taiwan is, SCREWED! Like I don't already know that? This BULLSHITTING country was LONG SCREWED, way before the votes had been totaled up in America, just look at the president, she's using MONEY (our hard-earned dollars!) to pay for those outdated, bullshitting fighter planes, weapons that the U.S. is disposing of, and, the country is still, trying to, SUCK up to the U.S., and the president has absolutely NO clue, that the former president of the U.S., Trump was, only using this country of ours (oh wait, this ain't MY country: my B-A-D here!!!), as a god damn, !@$%ING, sacrificeable, PAWN…
And now, the Democrats won't the American presidential election, and they're, tilting toward China (who isn't, huh?  The 13 billion plus population that ought to be, reason enough, right???), and, the president here, is coming up with a plan, to SUCK UP to the U.S., which still proves what I'd been saying ALL along: Taiwan is, U.S.'s BITCH, while, U.S. is China's BITCH (b/c, just think of the 13 billion population, such a large market!!!), and so, we're, all, SCREWED here, aren't we?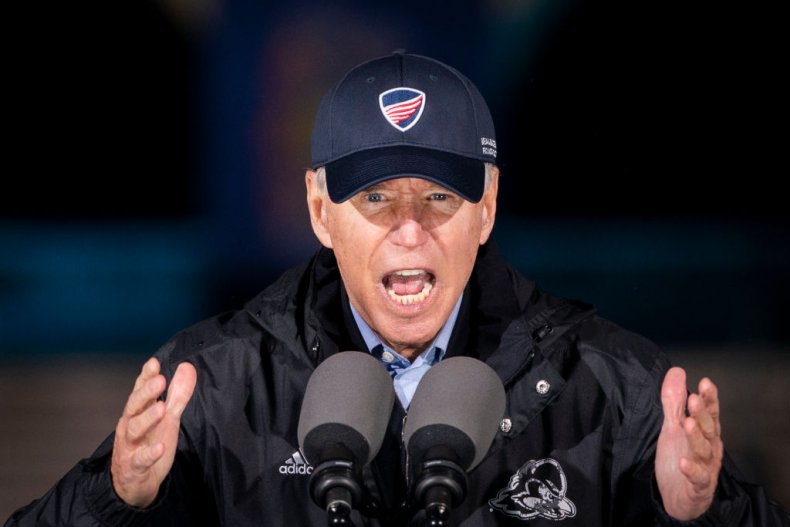 But, don't worry, everything still has a way, of working ITSELF at the very end!