All the things you deemed to be important, are actually, N-O-T!  Helping you put things into, perspective, thoughts from the wilderness, translated…
Laptop, succulent plants, the moon, the fog, the porridge, ended in a day.
The autumn wind became too famished like the screams of that gecko on the wall.
Using a vowel, trying to catch the aromas of the sweet olive from the lanai, and the habanero is also, turning red now.
what we're, in pursuit of…artwork found online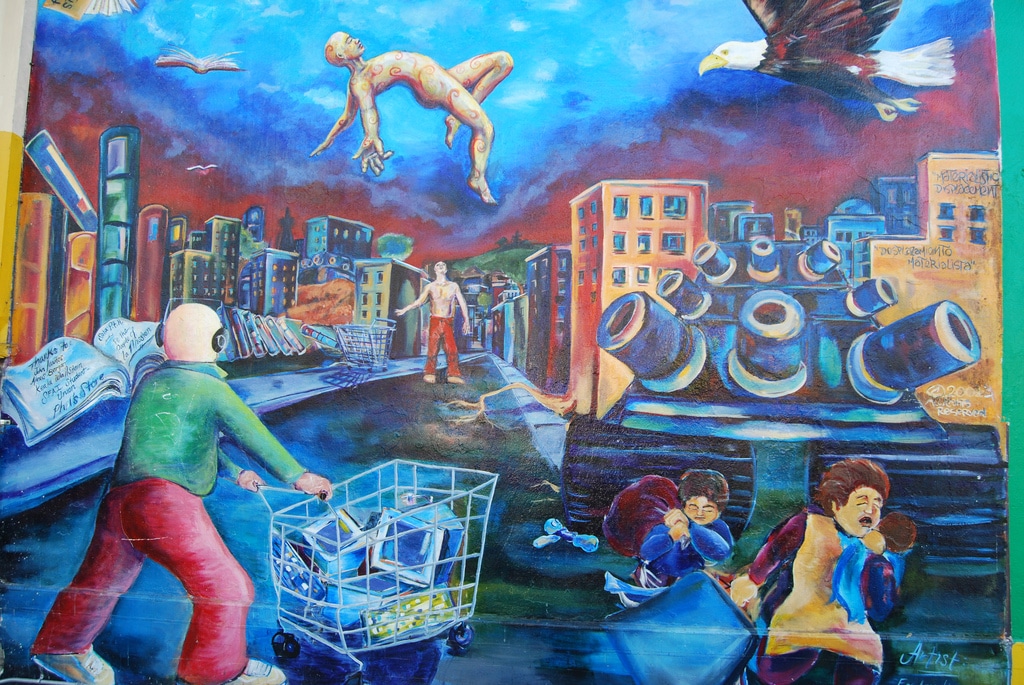 Suddenly, the sweet talking nightingale started, cussing out.  Urine, held in, to allow all the noises to fall into, their, rightful places.
And so, this, is what you're, reduced to, unimportant at night, and you need to go to the bathrooms, and something's holding you back, and it's, just this, urgency that if you don't go, your bladder's gonna, bust, and that, is what becomes, of your, life, meaningless………